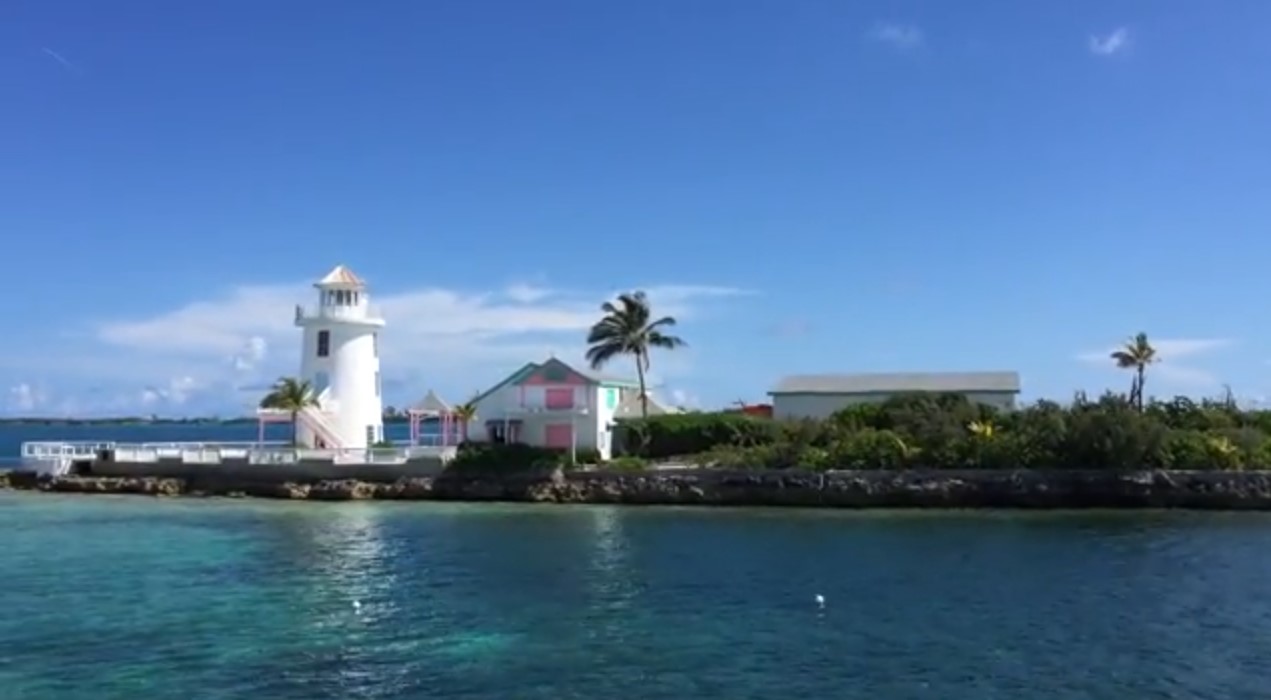 Nassau, the capital of the Bahamas, is a popular destination for cruise ships in the Caribbean. Known for its stunning beaches, crystal-clear waters, and rich history, Nassau has a lot to offer visitors. If you're planning a trip to Nassau on a cruise, here are some things to do and see in the port.
Visit Atlantis Paradise Island: Atlantis Paradise Island is a must-visit attraction in Nassau. This massive resort is home to a waterpark, aquarium, casino, and multiple beaches. Visitors can purchase a day pass to enjoy the amenities, or take a guided tour of the aquarium and marine habitat.
Explore Downtown Nassau: The heart of Nassau is its downtown area, which is home to a variety of shops, restaurants, and historical sites. Take a stroll down Bay Street to see the colorful buildings and bustling marketplace, or visit the Pirates of Nassau Museum to learn about the city's pirate history.
Relax on the Beach: Nassau is home to some of the most beautiful beaches in the Caribbean. Junkanoo Beach, located near downtown, is a popular spot for swimming and sunbathing. For a more secluded experience, visit Cable Beach, which is located on the north coast of the island.
Take a Tour: There are many tour options available in Nassau, including snorkeling tours, island tours, and historical tours. A popular choice is the Blue Lagoon Island Dolphin Encounter, where visitors can interact with dolphins in a natural lagoon setting.
Visit the National Art Gallery of The Bahamas: Located in downtown Nassau, the National Art Gallery of The Bahamas features an impressive collection of Bahamian art, including paintings, sculptures, and photography. The gallery also hosts rotating exhibitions throughout the year.
Try Bahamian Cuisine: No trip to Nassau is complete without trying some of the local cuisine. Conch fritters, fried plantains, and seafood dishes are popular choices. Visit ArawakCay, also known as "Fish Fry," to sample some of the best seafood on the island.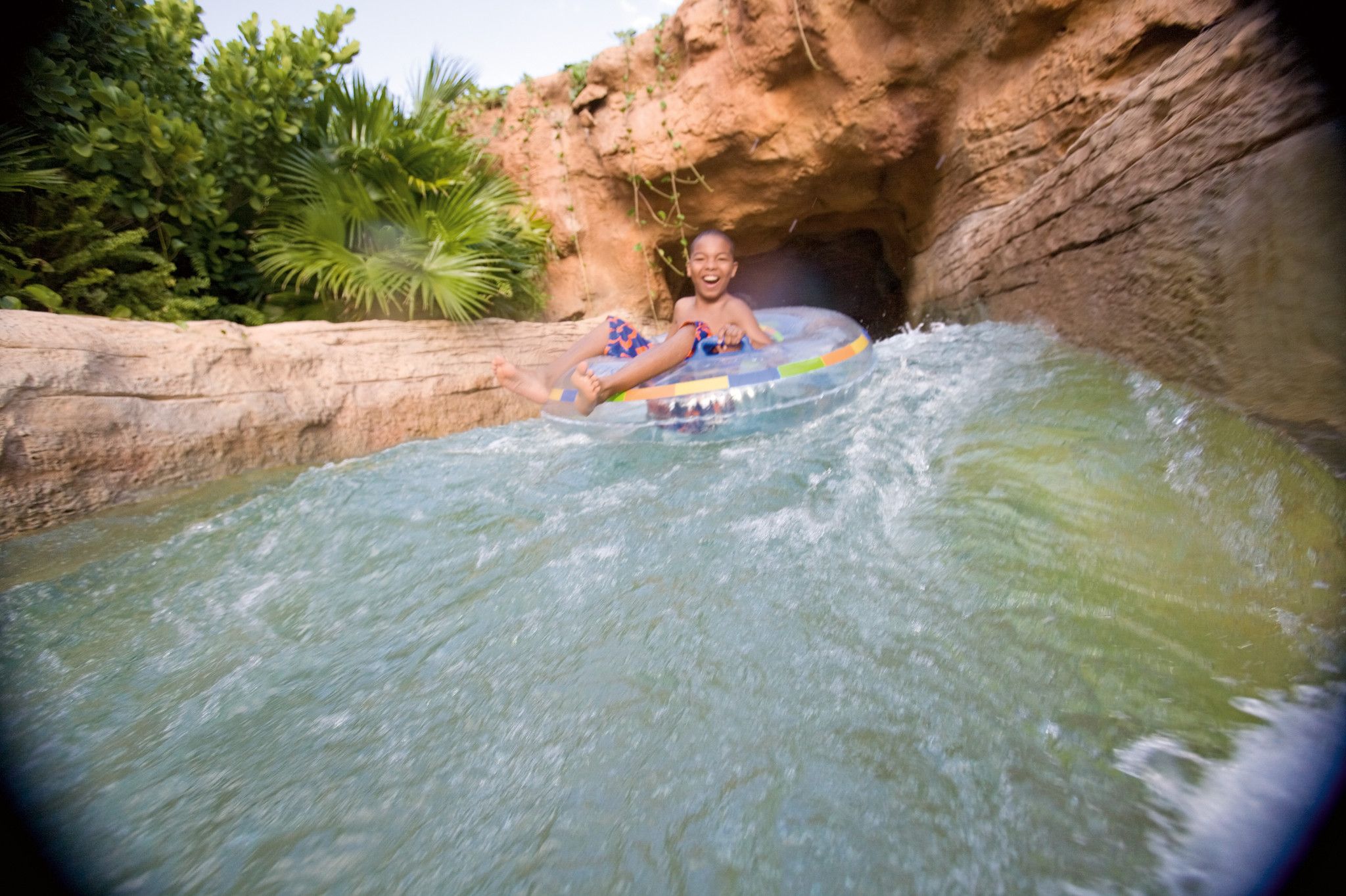 Currency and payment accepted on the island:
The official currency of the Bahamas is the Bahamian dollar (BSD), which is equivalent in value to the US dollar. Both currencies are widely accepted throughout Nassau, and many businesses will accept US dollars as payment. However, it's always a good idea to have some Bahamian dollars on hand for smaller purchases and transactions.
Most businesses in Nassau will accept major credit cards, such as Visa, Mastercard, and American Express. Some may also accept debit cards, but it's always best to check with the merchant before making a purchase. ATMs are also readily available throughout the city, allowing visitors to withdraw cash in either Bahamian or US dollars.
It's important to note that some smaller vendors, such as street vendors or local markets, may only accept cash. Therefore, it's always a good idea to have some cash on hand when exploring Nassau. Additionally, while tipping is not mandatory in the Bahamas, it is customary to leave a tip for good service. It's recommended to have some small bills on hand for tipping purposes.
Getting around on the island:
Taxi: Taxis are readily available throughout Nassau and can be hailed on the street or found at taxi stands. It's always a good idea to agree on a fare before starting the journey to avoid any surprises.
Rental Car: Rental cars are available at the airport and in downtown Nassau. Driving in Nassau can be challenging due to narrow streets and heavy traffic, so it's recommended for experienced drivers only. Additionally, drivers must obtain a Bahamian temporary driver's license from the Road Traffic Department or car rental company.
Bicycle: Bicycles are available for rent at various locations in Nassau, offering visitors a fun and eco-friendly way to explore the city. Some rental companies also offer guided bike tours.
Bus: The Bahamas Public Transportation Board operates a bus service in Nassau, offering a cheap and convenient way to get around the city. However, buses can be crowded and unpredictable, so it's best to check the schedule beforehand.
Water Taxi: Water taxis are available at various points along the waterfront, providing a scenic and convenient way to travel to nearby islands or beaches.
Walking: Nassau's downtown area is compact and easily walkable, allowing visitors to explore at their own pace. Walking is also a great way to take in the city's beautiful architecture and colorful streets.
Language:
English is the official language of Nassau, though you can expect a local dialect and Bahamian accent.
In addition to English, some residents of Nassau also speak Haitian Creole, Spanish, or other languages. However, English is the primary language used in business, government, and tourism throughout the city.
Are you ready to book your next vacation? Book with United Cruises for great fares and valuable benefits! You get more when you book with us instead of booking directly with the cruise line. We give you our exclusive bonus offers, plus all qualifying cruise line offers, plus all of the cruise line loyalty program benefits.
Call 800-211-2039 or book online at United Cruises today.