American Cruise lines are a true all-American experience. For the past 50 years American Cruises have built, flagged, and crewed ships with 35 cruise itineraries that visit 28 states 50 America. Traveling
Guests can experience private balconies, comfortable lounges and large observation decks that provide the perfect place for guests to relax and enjoy the company of fellow travelers who share their interest in American heritage. Glass enclosed dining salons provide panoramic views of the spectacular scenery you will see on every American Cruise Lines trip.
Spacious staterooms are the largest in the small cruise ship industry. These hotel-like rooms feature large opening picture windows, roomy baths, and many offer furnished private balconies. From charming small towns to gracious southern ports, the American Cruise Lines fleet will bring you to your desired destination in luxury and comfort. Single occupancy rooms are available on all of our ships. We can also accommodate three people to a room.
American Riverboats | 180 Guests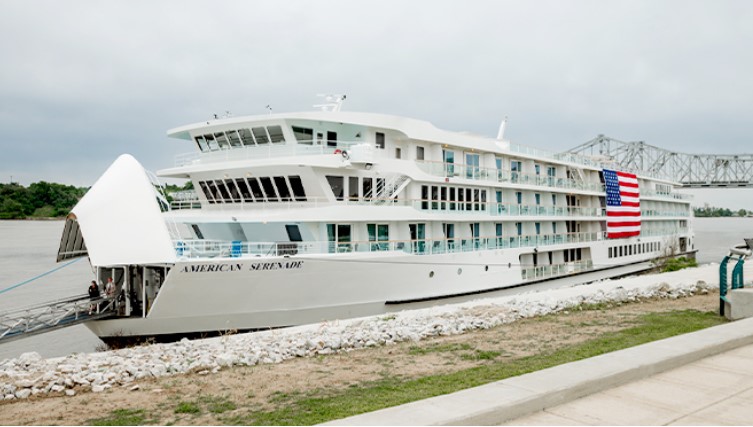 American Serenade - Inaugural sailing scheduled in 2023
American Symphony
American Melody - New Riverboat
American Jazz
American Song
American Harmony
Coastal Cats Cruise Ships | 100 Guests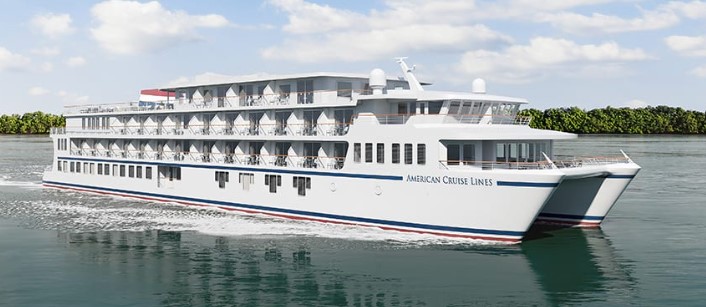 American Eagle - scheduled in summer 2023
American Glory - scheduled in fall 2023
American Liberty
Constellation Class Coastal Ships | 170 Guests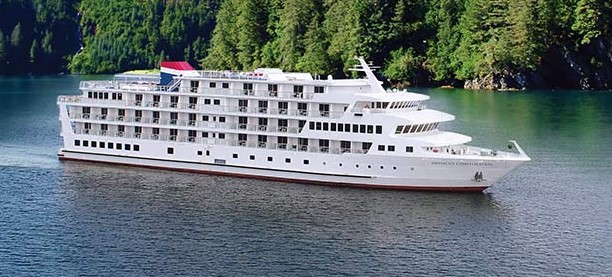 American Constellation
American Constitution
Paddlewheelers | 180 Guests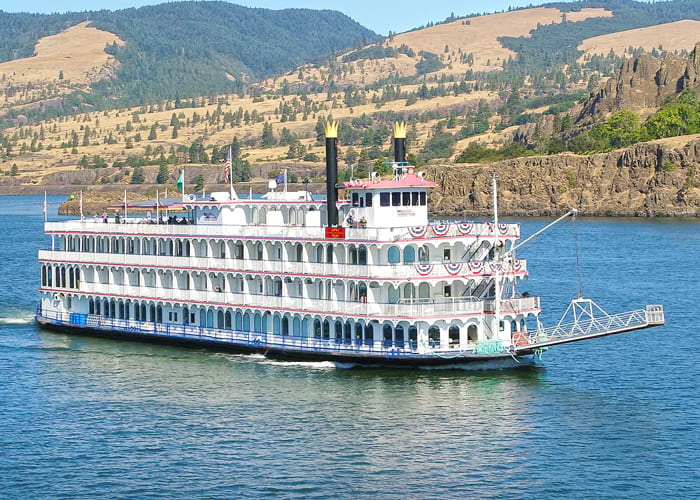 American Heritage
American Splendor
American Pride
American West
Independence Class Coastal Ships | 90 Guests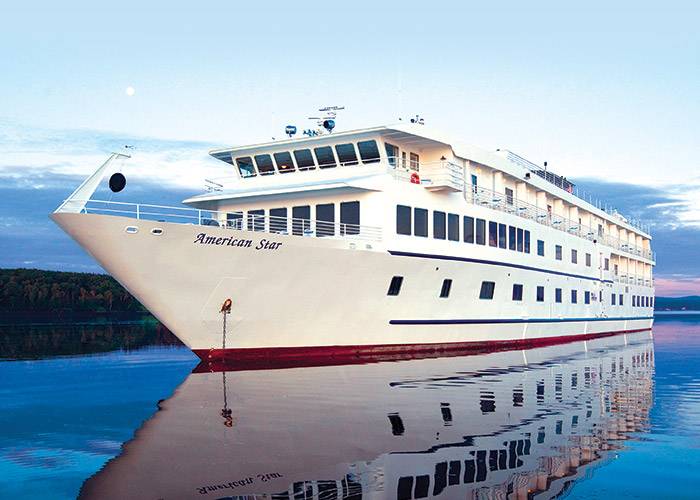 American Independence
American Spirit
American Star
The difference is in the details on a luxury cruise with United Cruises. Set sail aboard high-end cruise lines, choosing from all-inclusive cruise experiences, small ship sailings, megayachts and more with the help of your Personal Cruise Concierge. Plus, enjoy attractive rates and a bevy of bonus offers on every voyage. View all of our Luxury Cruise sailings and offers. Call us at 800-811-3877 to speak to a Cruise Concierge today.